Asian inspired tacos
Locally Sourced × Crafted with Love
Choice of three corn or flour tortillas, protein, Chinitos made sauce, cotija cheese and garnished with pickled red onions. Served with rice and beans
Your choice of protein, sides, blended cheese, pico de gallo and Chinitos made sauce, wrapped in a flour tortilla. Garnished with pickled red onions and scallions
Mixed greens, your choice of protein, sides, Chinitos made sauce and blended cheeses, topped with pickled red onion and scallions
*Prices subject to change without notice
COTIJA TATER TOTS
Tossed with crispy garlic, cilantro and cotija cheese, scallions $5.35
GARLIC ROASTED BRUSSELS
lightly roasted, tossed with crispy garlic, cotija cheese, cilantro, roasted peanuts, pickled onions, scallions, fresh lime $7.85
LOADED TATER TOTS
Topped with our house made cheese sauce, choice of protein, chili aioli, pickled onions, scallions and a fried egg $7.85
Spanish Fried Rice | Ginger Jasmine Rice | Garlic White Beans | Cajun Black Beans | Fajita Mix
Chino Verde | Yakiniko | Hot Mama | Char Siu Glaze
Whats the 411?
11130 Del Amo Blvd
Lakewood, CA 90715
Hours
Monday 11-3
Tuesday-Friday 11-8
Saturday 11-8
Sunday 11-3
562.403.0343
info@chinitostacos.com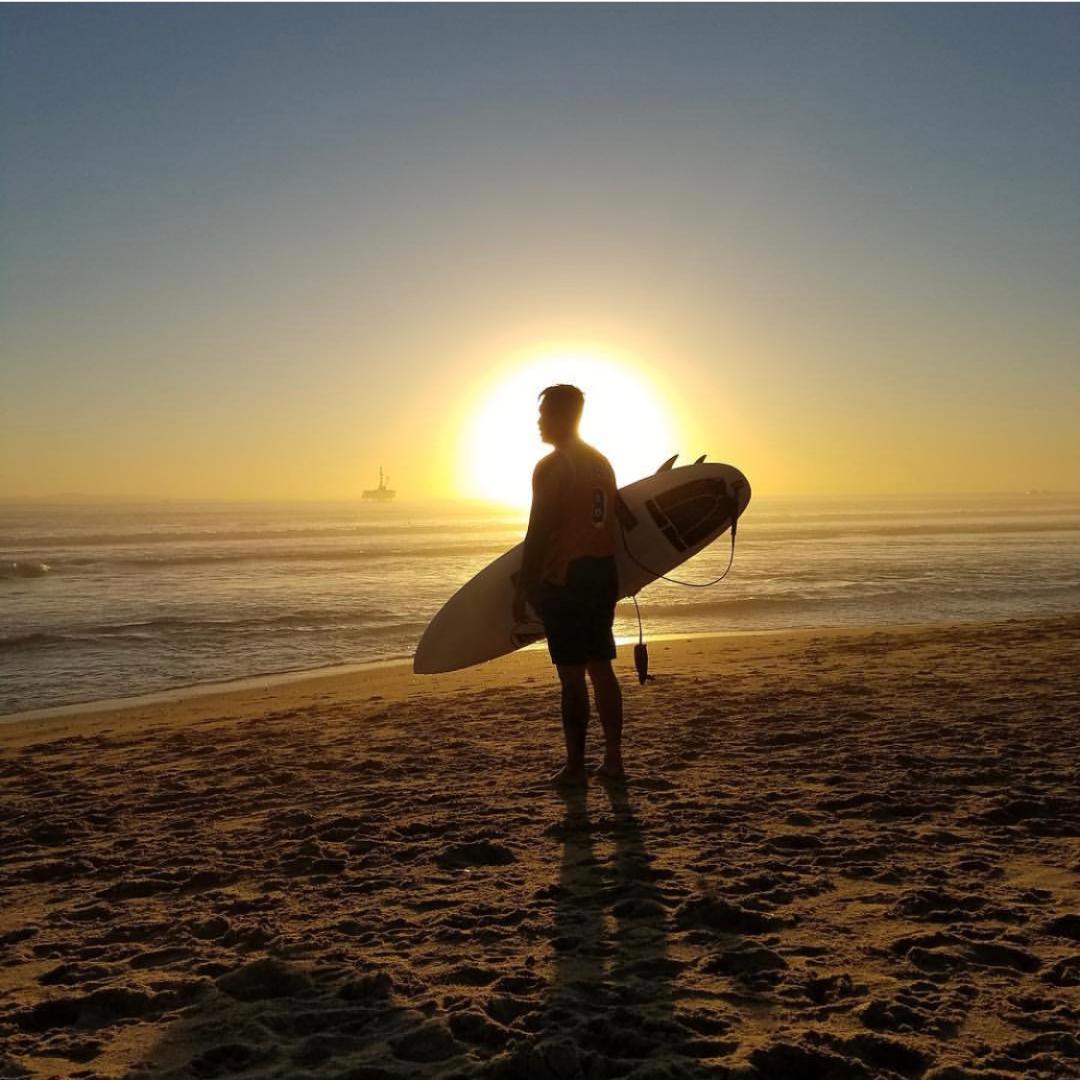 ¿QUIEN ES CHINITO?
Owner y Chef Beeline Krouch is of Cambodian descent but Mexican at heart. Born and raised in Long Beach, CA Beeline developed his passion for cooking while helping his mother and aunts in the kitchen making dishes for holidays such as khmer new year, bon chol chhnam thmei and pchum ben (ancestor's day).
After culinary school Beeline started at Elephant Bar in Lakewood but eventually followed his dreams to larger positions at Tantalum, Viceroy, Kona's in Sunset Beach before finally landing an executive chef position at Ortega 120 in Redondo Beach. It was at Ortega 120 where he developed a deep appreciation for mexican cuisine. Working for 7 years under the guidance of chef and co-owner Thomas Ortega, (water grill, patina, four seasons) Beeline honed his culinary craft. He left Ortega 120 in 2013 with experience, knowledge and confidence and started bfit - a healthy meal prep delivery service. Being ahead of the trends in a groundbreaking multi million dollar industry, Bfit took off with huge success by using his vast knowledge of healthy eating and marketed to his own network of fitness enthusiasts and social media. But that was just the beginning. Chinitos Tacos brings it all together for his first, highly personal, brick and mortar location. Chinitos uses fine ingredients and soulful cooking to merge the important techniques he learned from his mother and the back of house.
CATERING COMING SOON.....